---
Is the sign in the right spot? Is it the right color? Does it have the right edges...do we have enough signs?!
---
ADA issues can be confusing.
---
Experience the peace of mind an expert inspection can provide.
---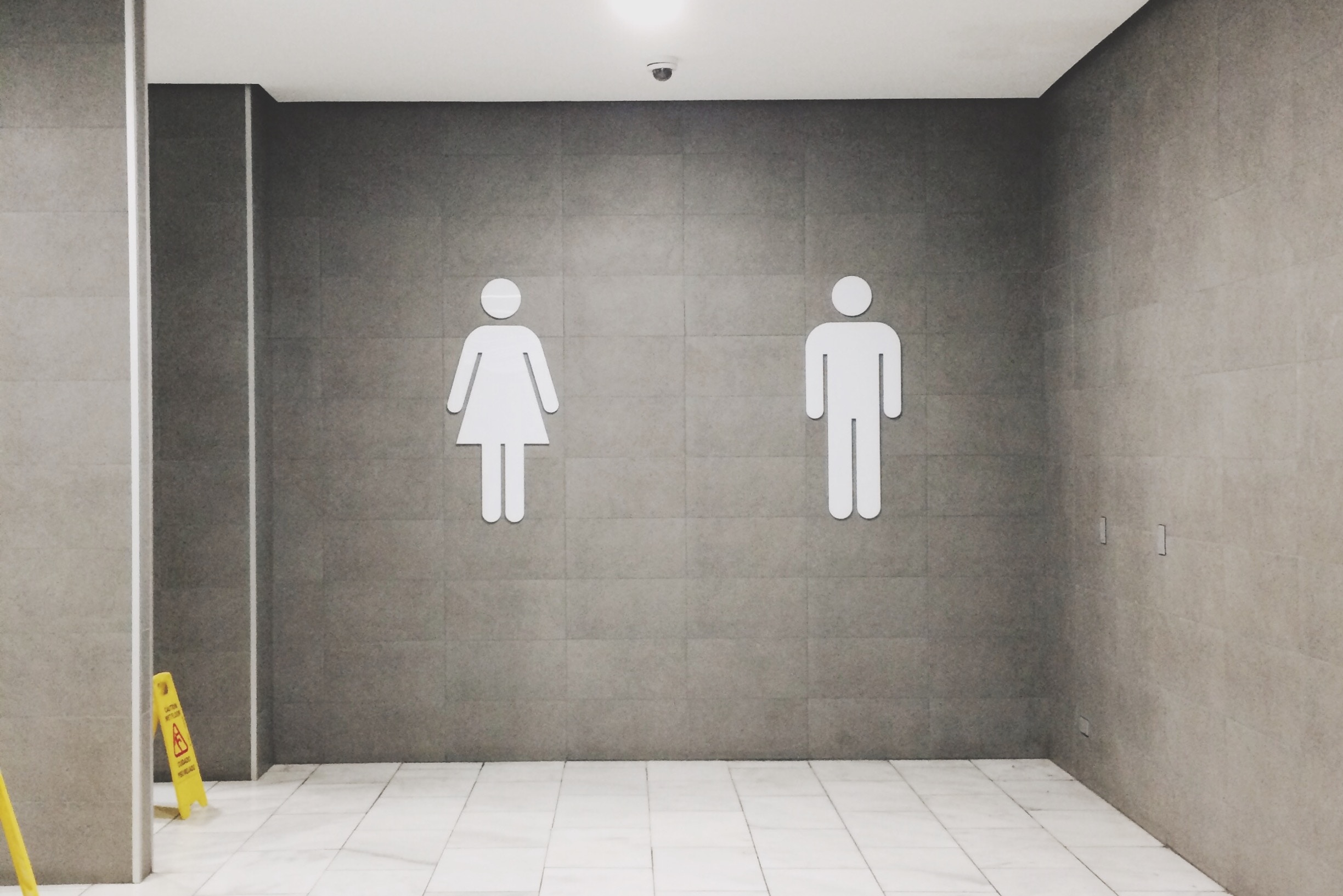 Schedule
You can't fix what you don't know is broken. Schedule your ADA Barrier evaluation today and become informed.
Develop
With newfound knowledge you'll create an acceptable barrier removal plan.
Remove and Review
Remove the barriers you can, now. Then, follow your barrier removal plan and review it annually.
ADA inspections are not required, but most clients wish they would have heard of them earlier. Our CASp inspection will review your site as requested and inform you of the corrections that need to be completed. You can then develop a plan to remove the barriers and start that process. As long as you remove the barriers and review the plan accordingly, you can obtain the protections offered under §California Civil Code 55.56(g)(3)(A):
A defendant shall not be liable for minimum statutory damages in a construction-related accessibility claim, with respect to a violation noted in a report by a CASp, for a period of 120 days following the date of the inspection if the defendant demonstrates compliance with each of the following:
1. The defendant is a business that, as of the date of inspection, has employed 50 or fewer employees on average over the past three years, or for the years it has been in existence if less than three years.
2. The structure or area of the alleged violation was the subject of an inspection report indicating "Inspected by a CASp."
3. The inspection predates the filing of the claim by, or receipt of a demand letter from, the plaintiff regarding the alleged violation of a construction-related accessibility standard, and the defendant was not on notice of the alleged violation prior to the CASp inspection.
4. The defendant has corrected, within 120 days of the date of the inspection, all construction-related violations in the structure or area inspected by the CASp that are noted in the CASp report that are the basis of the claim.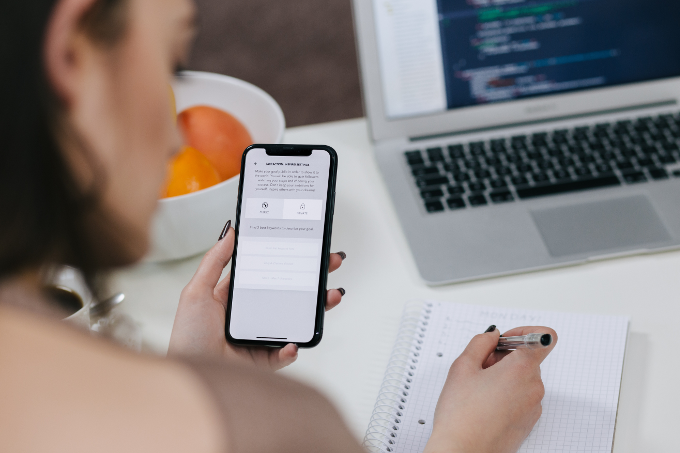 Schedule an ADA Evaluation today.
---
Joshua Praster
Owner & Operator, CASp, Certified Hospital Inspector
P: (213) 279-0330
800: (844) 879-4232
E: JPraster[at]sevenTthree.com
An ADA (accessibility) inspection and report will provide invaluable insight to identify mistakes before they become costly. A confidential report can allow you time to make repairs and corrections when identified early.