---
We are here for you.
Dedicated and knowledgeable, we want to be your source for all things ADA related. If your are unsure about what you need or you need an evaluation or more complete services, please mention that in the contact form or call us today.
We look forward to helping you!
---
Valencia, CA & Hillsborough, NC
---
E: hello[at]sevenTthree.com
P: (844) 879-4232
---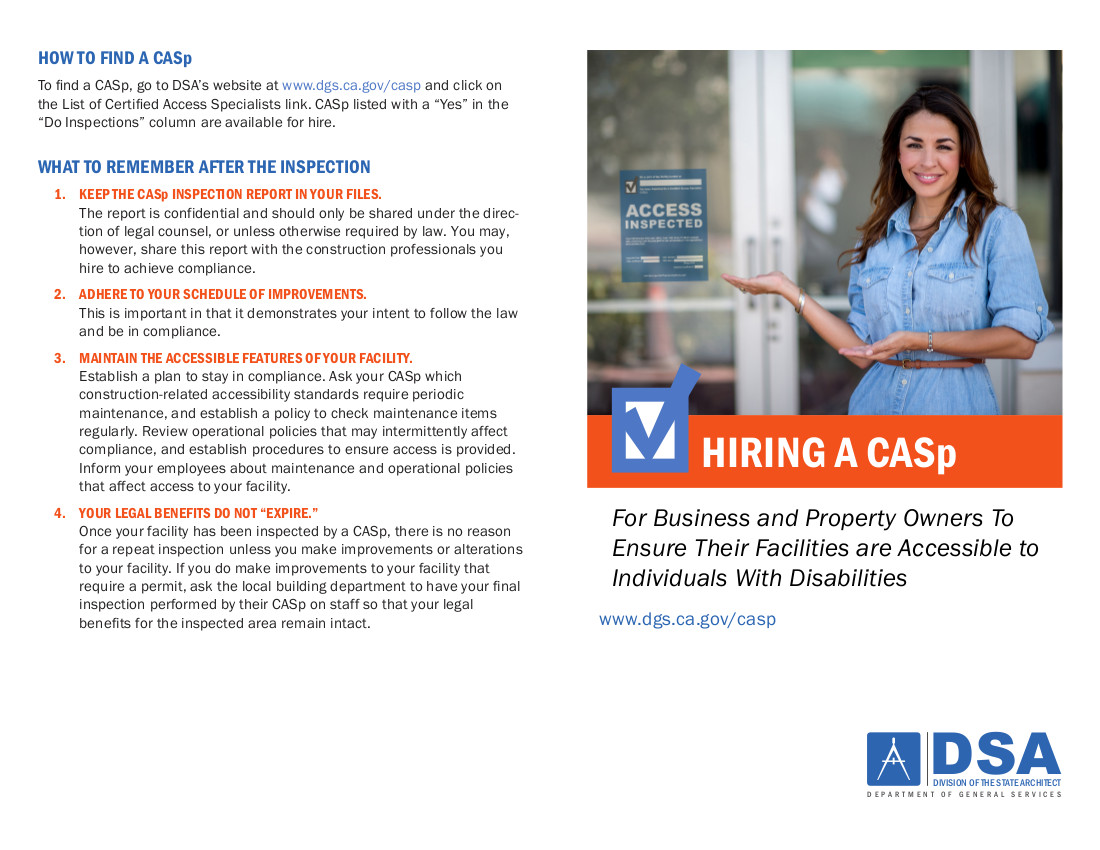 ---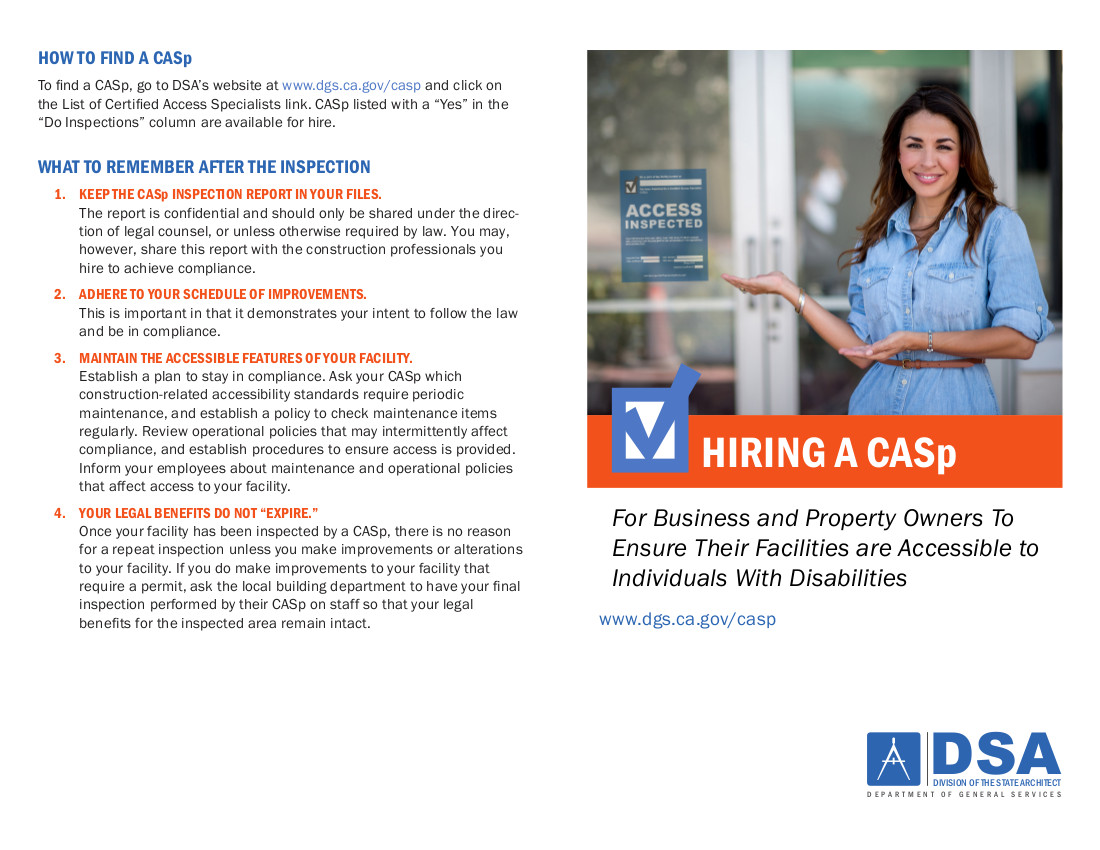 ---